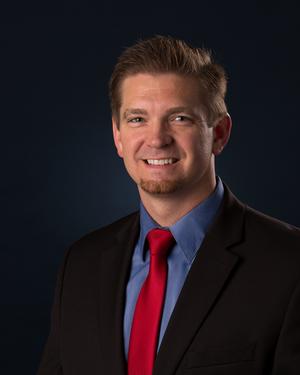 Financial Advisor
Jonathan Souza entered the financial industry in January 2012 with Chase Bank as a banker, became a Notary Public, and started helping all types of clients with their personal financial needs. He became licensed with JP Morgan Securities in 2013.
Since being recruited to Capstone Financial Group in 2013, he has worked to help clients develop a bright future through the use of various insurance and investment strategies. Jonathan's main focus is working with local, family-owned businesses and those in the education community. He also implements individual and group retirement plans for people all over the greater Sacramento area.
Jonathan graduated in 2006 from Vanguard University in Orange County. He worked in the family business in the construction trades for several years, during many of which he ran part of the business.
Jonathan met his wife Krystal in Grass Valley, while on staff as a pastor at a local church. They have lived in Grass Valley since 2008, and are proud parents of Noelle, Micah, and Joshua!
LinkedIn: linkedin.com/in/jonsouza
CA insurance license 0I20986 | Registered for securities in CA - CRD # 6125935
Mobile Phone
(530) 320-7177